Dear Prospective Families,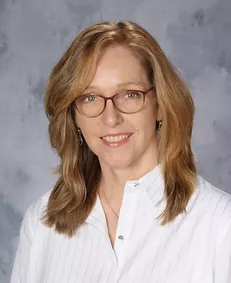 We are excited to announce that applications to St. Gregory the Great Catholic School for the 2023-2024 school year are officially open for Pre-School and Kindergarten through 8th grade. Our school website offers important information on the Pathway to Enrollment page.
When filling out the 2023-2024 application, you will need the following documents ready to upload:
Original birth certificate.
Baptismal certificate, if applicable.
First Communion certificate, if applicable.
Two years of report cards and standardized testing scores, if applicable.
Once your application is submitted, you will receive an email from us confirming receipt of your application. Due to the high volume of applications we are expecting, please allow a few weeks for us to process your application. Your application will go through an internal review, and if accepted, you will be sent an acceptance letter with enrollment instructions. In an effort to get to know all new families applying, interviews with Administration and Campus Leadership will be required as part of the application process. Your spot is not secured until enrollment is complete and your financial commitment is made. We thank you in advance for your patience during this time.
Mrs. Lisa Young, M.S., Ed.
Principal